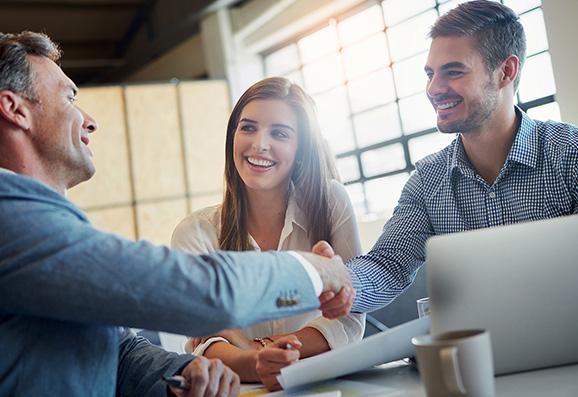 Make an appointment or visit an Ixina® store
Meet your assigned adviser, who will be there to assist you throughout your entire project... and even beyond installation.
Let's discover the options for you project
With help from your adviser, choose the kitchen configuration that perfectly meets your needs.
Customize your kitchen
Countertops, pulls, appliances... your adviser is always by your side to help you pick the best solutions for your kitchen.
We take the measurements of your kitchen
We make sure to take the measurements of your kitchen,
don´t worry!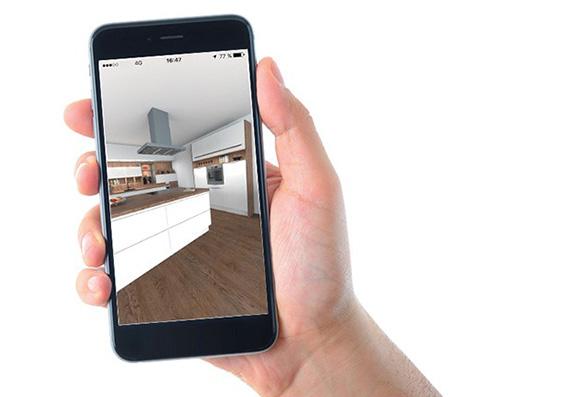 We design your kitchen in 3D
Together we will create a 3D model of your kitchen to help you imagine yourself in it.
NEW!
With Carat View, you can tour your future kitchen from the comfort of your own home. This app available for Android, iPad and iPhone lets you visualize your future kitchen in 3D right from your mobile phone, from every angle and as much as you want! It's an experience to share with your family.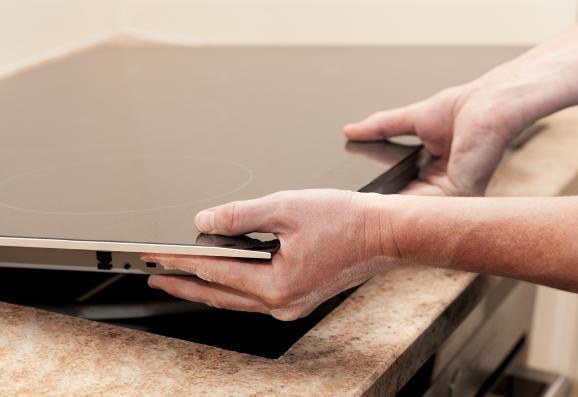 Leave the delivery and installation of your kitchen in the hands of our experts
Our expert installer will draw on his extensive knowledge to set up your kitchen and ensure the quality and safety of the installation.